TCE Transmission
TCET provide the following products:-
Chains, Drives & Conveying

Attachment Chains for Special Conveyor Applications
Conveyor Chains for Bulk Handling & Special Applications
Special Application Chains – Steriliser, Theme Park, Brick & Tile, Quarry, Steel, Cement, Food, Paper, Pharmaceutical, Glass, Recycling, Mini Piling & Drilling Rigs etc.
Wire Belts
An array of specialised wire belts to accommodate to many differing conditions.
Applications:
Spiral & In-Line Cooling & Freezing
Can Washing
Glass Production/ Heat Treatment
Food Production
Sintering

Brazing
Bulk Handling & Conveyor Chains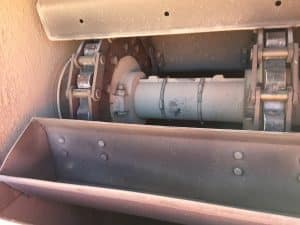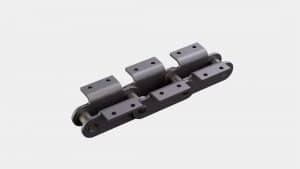 Manufactured in Spain (10,000m2 production facility)
Large Stocks (15,00m2 warehouse with 30,000 product references)
High quality materials
High quality CNC & Automatic manufacturing processes
High durability & strength
Over 1500 clients worldwide in 30 different industrial segments, in 40 different countries
Industries served including; Construction materials (Cement, Concrete, Aggregates, Asphalt, Brick, Block, Tile..), Recycling, Water Treatment, Automotive, Food, Sugar, Chemicals & many others
Pan Conveyor Chains, Apron Conveyor Chains, Bucket Elevator Chains, Attachment Chains & many other types
Gearboxes & Drives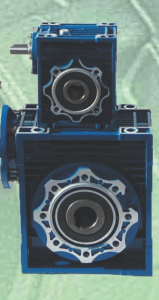 We supply a comprehensive range of Gearboxes and Variators. Worm Gearboxes, Bevel Gearboxes, Helical Gearboxes and Motorised Variators.
Large stock available off the shelf
High quality product at very competitive prices
100% interchangeable with Bonfiglioli, STM, Motavario and Spaggiari Gearboxes
Efficient units offering savings to our customers
Vast Range of products and services i.e. worm gearboxes, Inline, right angle helical bevels, shaft mounts and variators.