TCE Transmission Ltd are focused on helping our Clients achieve their Reliability & Sustainability Goals. We can demonstrate how working with our products can reduce costs & Carbon Footprint. Please see our Studies Case study & Sustainability and Remote Monitor
We specialise in Remote Condition Monitoring Systems, Automatic Lubrication Devices & Specially Adapted Chains. Since our incorporation in 2008, we have been dedicated to providing the highest level of service to our clients.
TCET are Official UK Distribution Partners for Graco & Gruetzner – Automatic Lubrication Products for Fixed & Mobile Plant, Industrias YUK  – Bulk Handling, Conveying & Roller Chains & Costacurta – Wire Belts for Spiral Cooling, Food Production, Heat Treatment & BevCan-Making.
We supply a diverse customer base with these specialised products. These have numerous applications in many industries; such as in Building Products, Food & Beverage Production, Automotive, Spiral Cooling & Freezing, Pharmaceutical, Telecommunication, Construction and Energy from Waste & Recycling, to just name a few.
We have three main focus areas to our business so please click on the relevant section above and discover how we can help your business.
If after browsing you require further information or wish to discuss an opportunity please contact TCE Transmission  by phone, email or via our enquiry form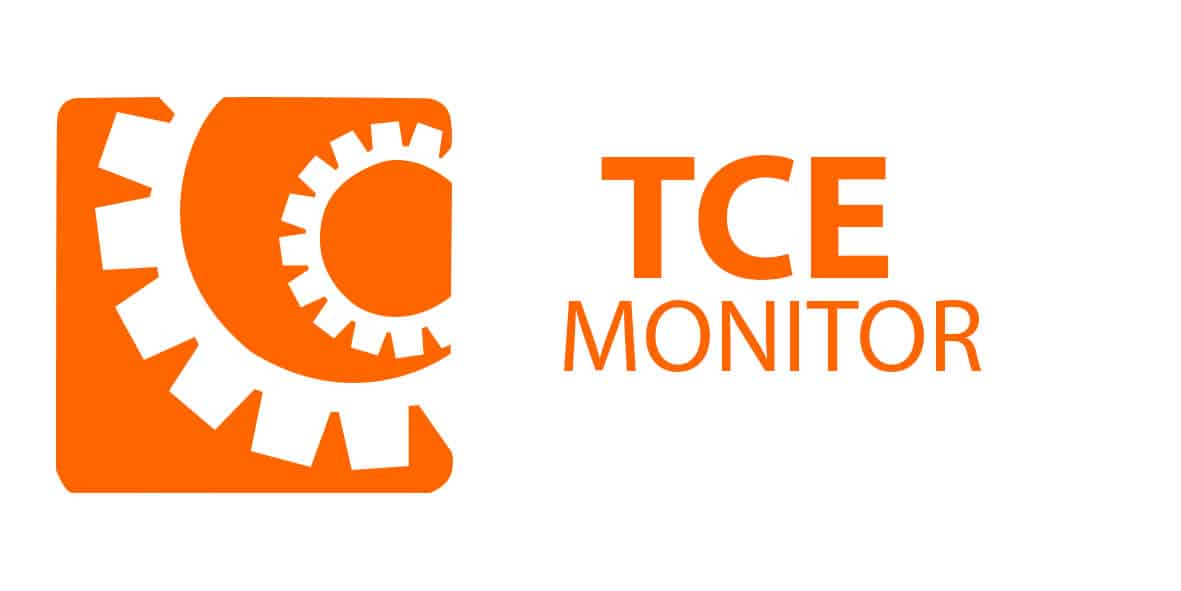 Powered by 5-38V input Voltage
Sensors are directly connected to the application.
Data is transferred to the monitor to measure & record the characteristics at set intervals. Data is converted into graphical trends, displaying equipment performance & predicted lift cycle.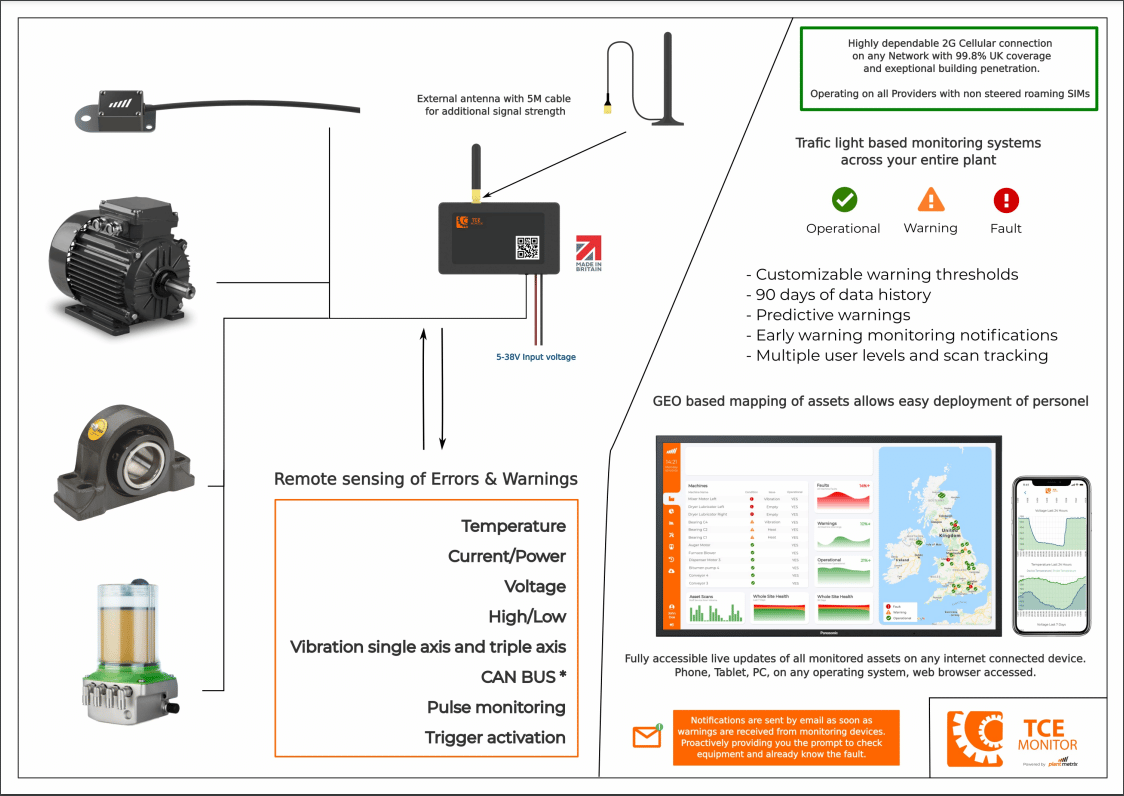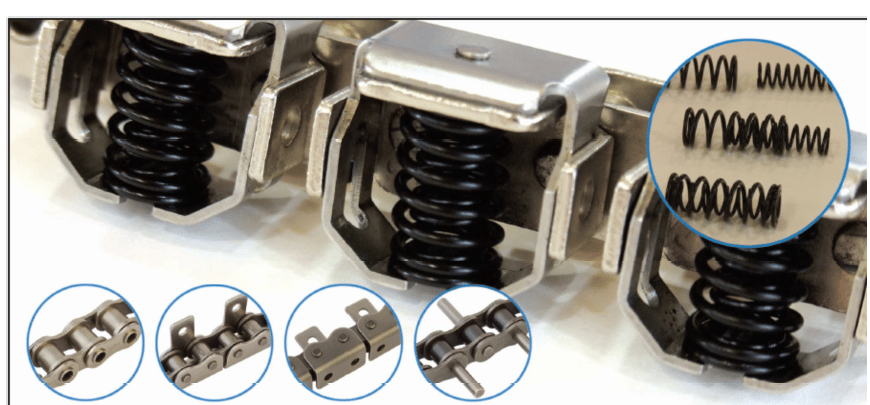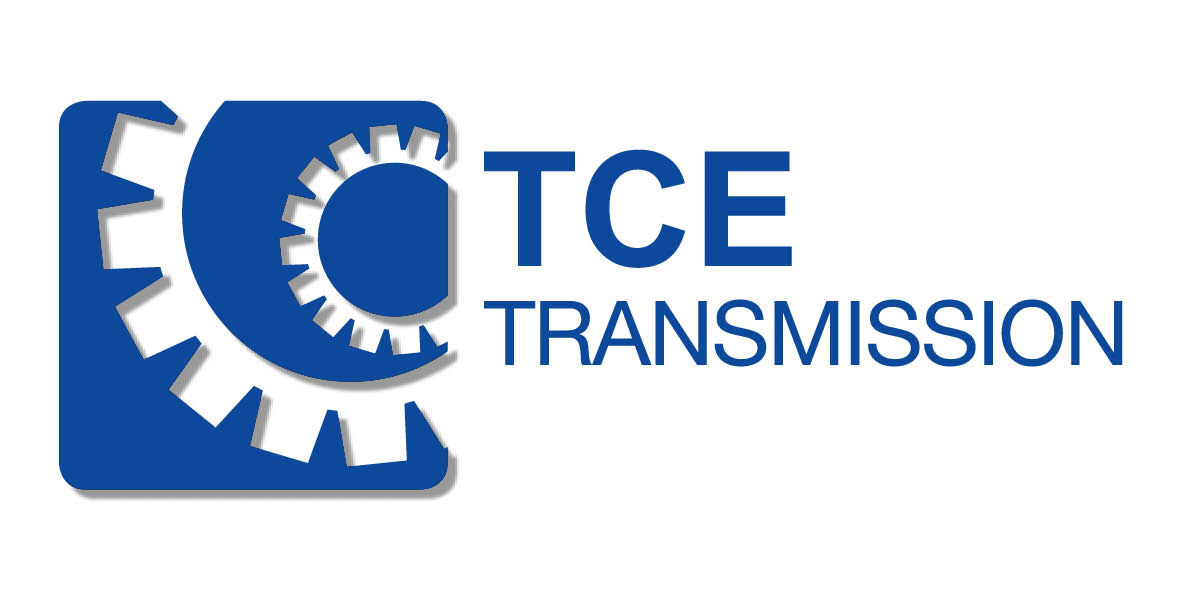 Chains, Drives & Conveying
Attachment Chains for Special Conveyor Applications
Conveyor Chains for Bulk Handling & Special Applications
Special Application Chains – Brick & Tile, Quarry, Steel, Cement, Food, Paper, Pharmaceutical, Glass, Recycling, Mini Piling & Drilling Rigs etc.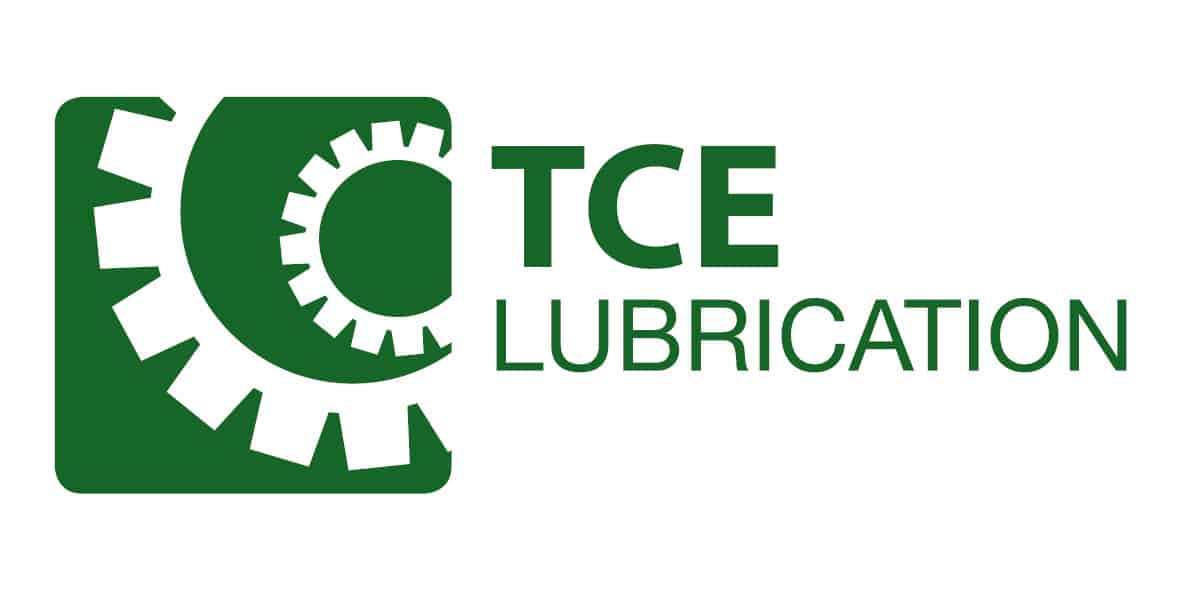 Improve the life and reliability of your equipment, reducing down time and maintenance costs.
Improvements to your productivity.
First class service, with prompt deliveries, technical service and comprehensive dedicated documentation.
The right solution to the lubrication problem.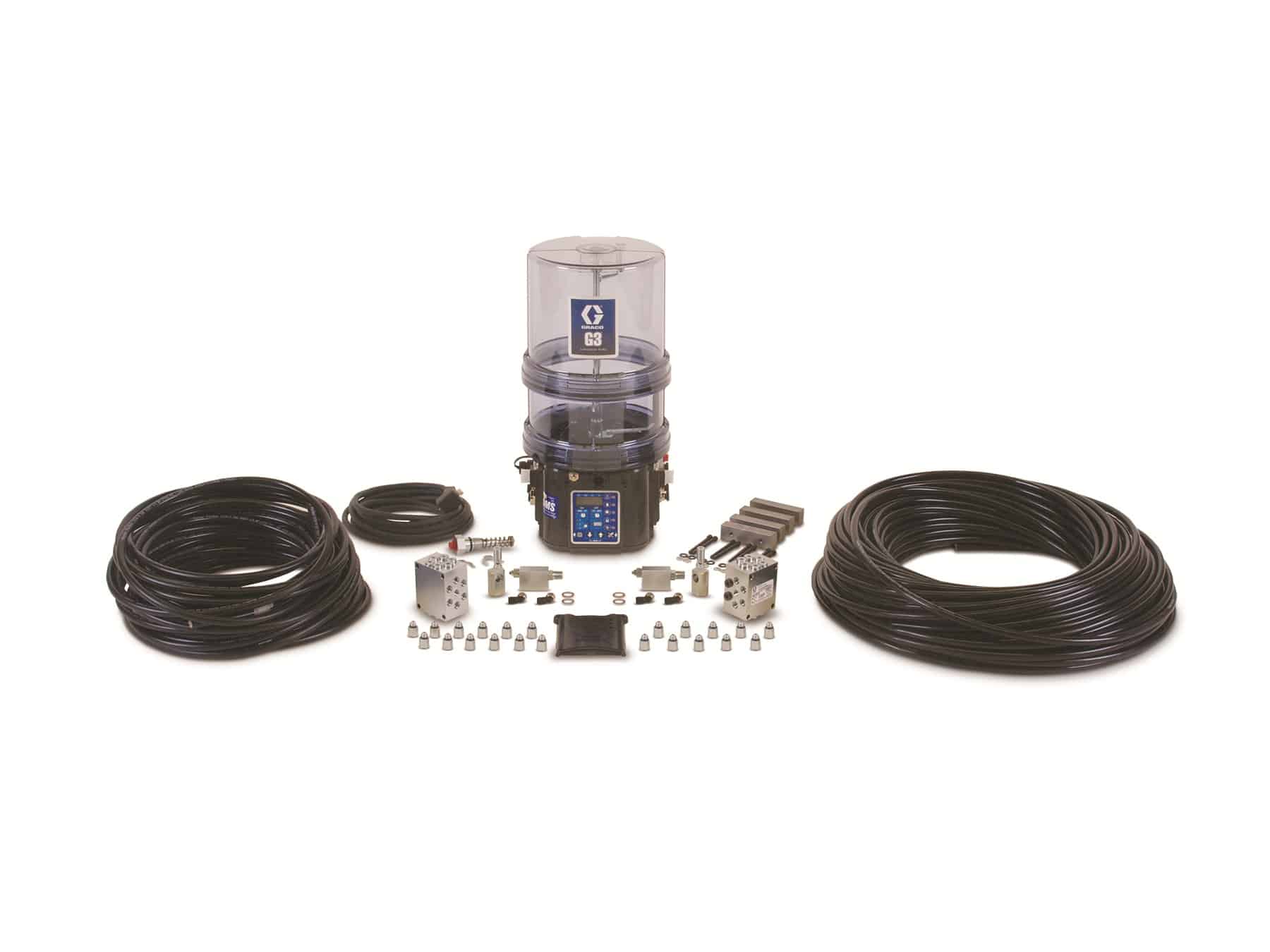 Role Description TCE Transmission Limited is a Derby based Engineering Supply Company, specialising in Transmission of Power & Conveying, Remote Monitoring Systems, plus Industrial Lubrication & Automatic Lubrication Systems. We seek a confident...
https://youtu.be/2DpRfkd24ko
We are very proud to announce a new service from TCE Transmission Ltd - TCE MONITOR With most of our clients & industry at large, faced with reduced maintenance staff numbers due to furlough & redundancies, it is essential that reliability of equipment is...