TCET Launch new service – TCE MONITOR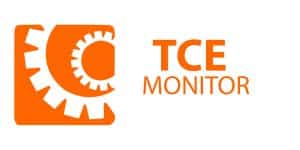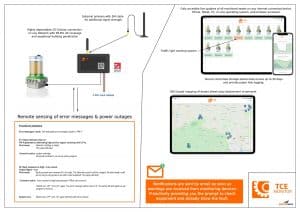 We are very proud to announce a new service from TCE Transmission Ltd – TCE MONITOR
With most of our clients & industry at large, faced with reduced maintenance staff numbers due to furlough & redundancies, it is essential that reliability of equipment is maintained. TCE MONITOR provides reliability information 24/7 allowing for quick response to problems as they occur & efficient deployment of site maintenance staff & sub-contractors.
TCE Monitor is a true Remote Monitoring Service giving the following information;
– 24 hour monitoring of Automatic Lubrication Devices, Electric Motors, Pumps, Bearings etc at any location
– Reporting can be set for time delays in minutes/ hours/ days
– Secure client area for monitoring of Performance Information
– "Plug & Play" option available for mobile equipment
– Low cost equipment installation
– Low cost monthly data charges
– GPS for asset location & also tracking of mobile plant
– Low frequency signal, so good building penetration & reliability of data delivery
Other sensors available for; Temperature, Vibration, AC Current, DC voltage 0-100V, Gas/Smoke, Humidity, Motion, Door switch, Light, Barometric Pressure, Water Pressure, Air Quality & many more..
We also offer a call out service, when combined with our Annual Service Engineering Plan.
TCE Transmission supply all of our Automatic Lubricators fitted with TCE MONITOR as Standard!