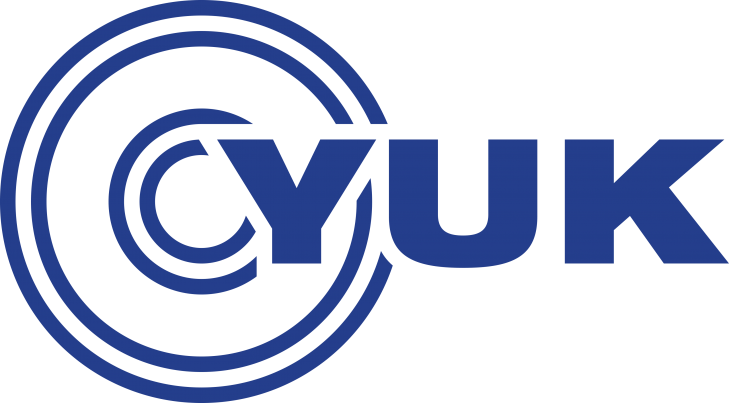 TCET & Industrias YUK working together in the UK Construction Industry
TCE Transmission are very happy to announce our new partnership with Industrias YUK of Valencia, Spain. Since 1964 YUK has been manufacturing Bulk Handling Chains for the Cement, Mining & Construction Products Industries – amongst many others.
YUK has a fully automated modern manufacturing facility in Valencia, Spain with more than 8000sqm currently, but will also open in September 2019, a new smart warehouse & headquarters comprising 15000sqm, to give YUK one of the largest & most modern Conveyor Chain Production Facilities in Europe.
Combining YUK's already impressive customer profile in Europe & worldwide, with TCET's Construction Industry customer portfolio, means that jointly we are very well placed to help with OEM & End User enquiries in this very demanding sector.
Industrias YUK export to more than 40 countries worldwide, with over 300 major client customers. Jointly we have industry expertise & full technical back up, to provide high quality & very durable bulk handling chain solutions to many industries.