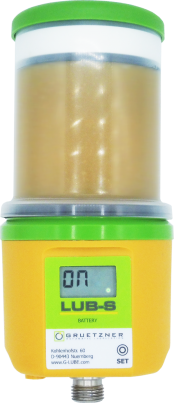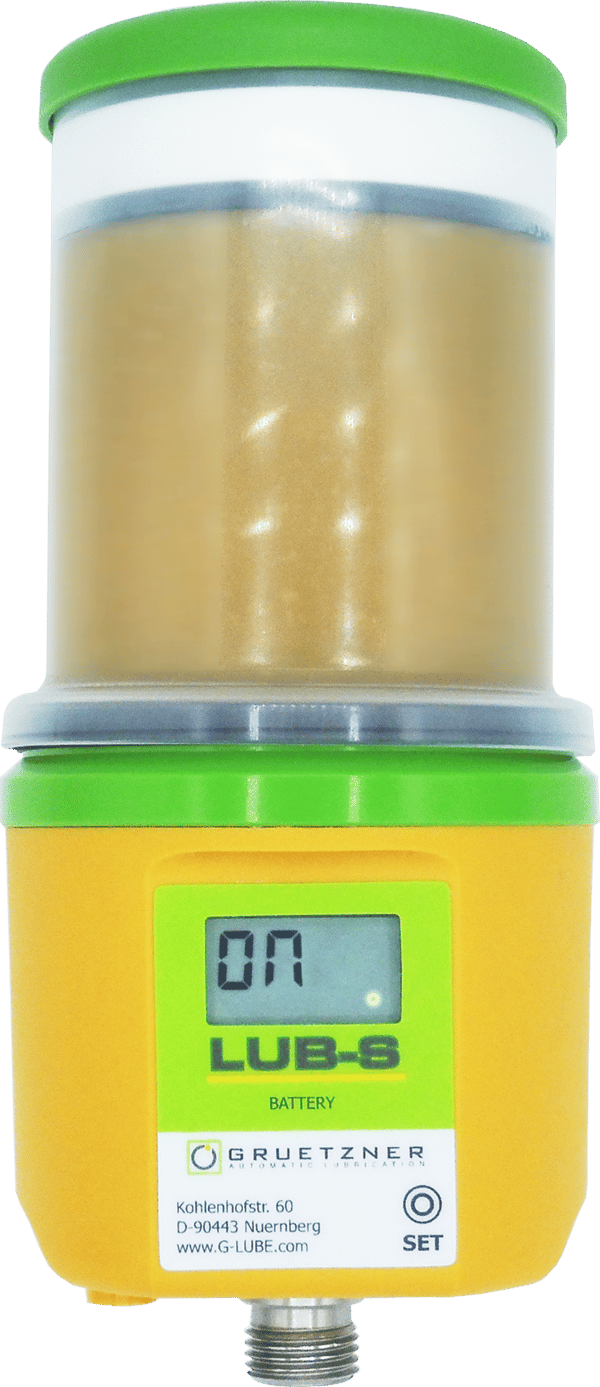 LUB-S added to the auto lubricator family!
NEW! Lubricus S – flexible & compact
As summer is in full swing it brings not only high temperatures but red-hot news: Our extremely flexible lubrication system LUB-S with switchable operating pressure will be  celebrating its premiere in the UK at Maintec 2019 in the NEC 30th & 31st October.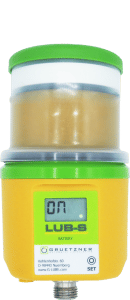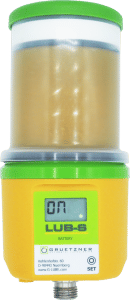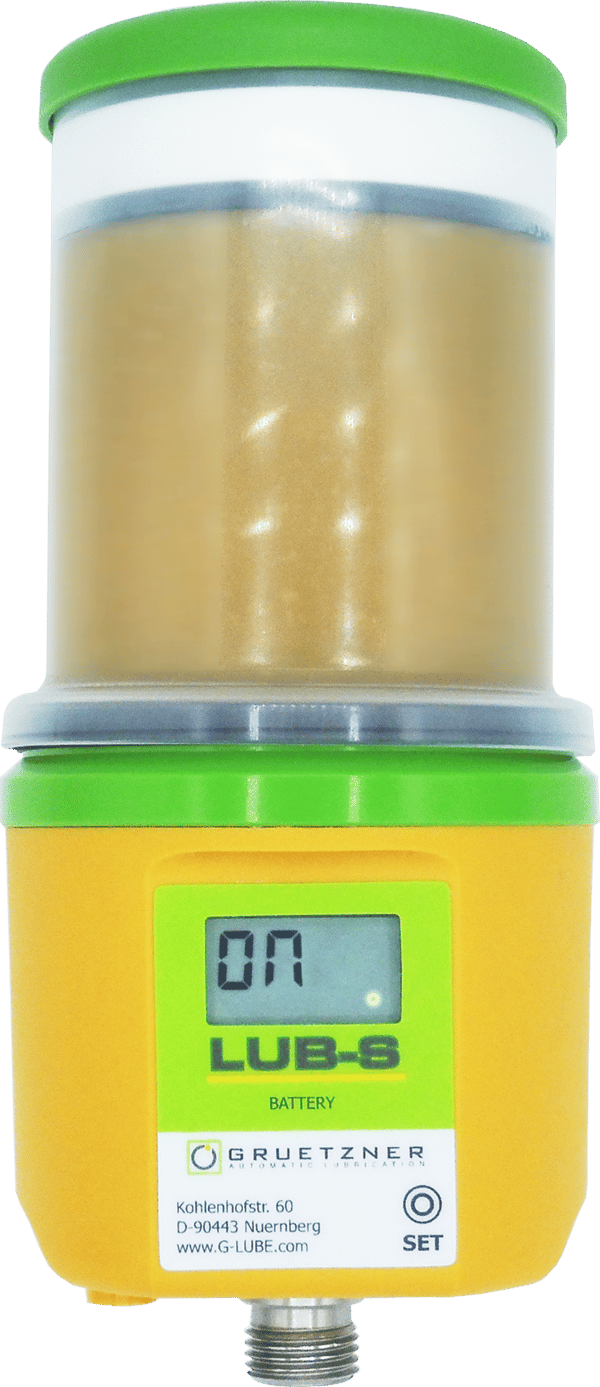 Lubricus S can be used as single point lubricator or (by means of splitters or progressive distributors) as multipoint lubricator. Due to its extremely compact pump unit and its low weight it especially suits applications with lacking space.