TCE Transmission
TCET provide the following products:-
Chains & Drives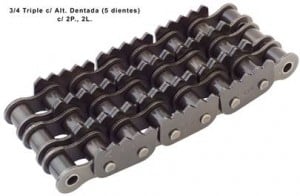 Drive Chains for Transmission of Power
Attachment Chains for Special Conveyor Applications
Conveyor Chains for Bulk Handling & Special Applications
Special Application Chains - Steriliser, Theme Park, Brick & Tile, Quarry, Steel, Cement, Food, Paper, Pharmaceutical, Glass, Recycling, etc.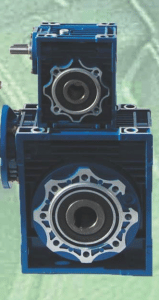 We supply a comprehensive range of Gearboxes and Variators. Worm Gearboxes, Bevel Gearboxes, Helical Gearboxes and Motorised Variators.
Large stock available off the shelf
High quality product at very competitive prices
100% interchangeable with Bonfiglioli, STM, Motavario and Spaggiari Gearboxes
Efficient units offering savings to our customers
Vast Range of products and services i.e. worm gearboxes, Inline, right angle helical bevels, shaft mounts and variators.
Lubes & Lubricators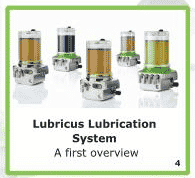 Quality lubricants that solve the problems and keep your equipment/asset in good order.
Improve the life and reliability of your equipment, reducing down time and maintenance costs.
Improvements to your productivity.
First class service, with prompt deliveries, technical service and comprehensive dedicated documentation.
The right solution to the lubrication problem.
Automatic Lubricators provide all possible kinds of lubricating points with oil or grease - 24 hours a day.
Automatic lubricators guarantee a consistent supply of lubricant.
Within seconds Automatic Lubricators are fixed to the lubricating point.
The lubricating amount can be easily adjusted
Shutdown times are decreased and costs reduced in comparison to hand lubrication.
Automatic Lubricators are suitable for the automatic lubrication of chains, open gears, guide rails, bearings etc.